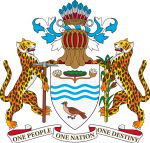 Ministry of Public Service
Training Division
Ministry of Public Service
Training Division News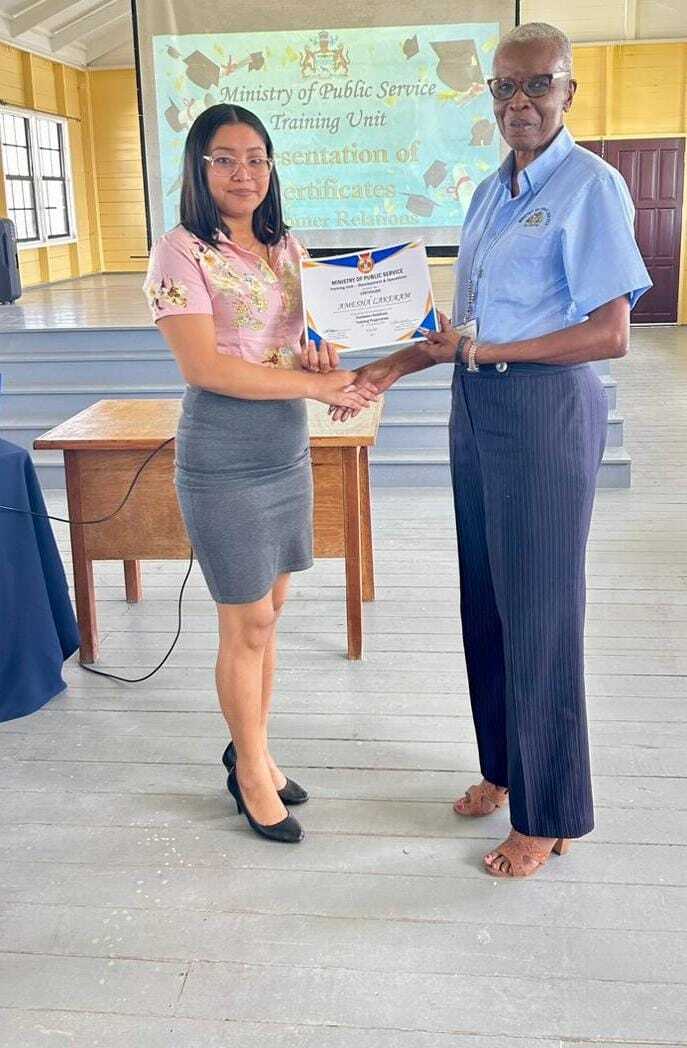 The Ministry of Public Service Training Division commenced its first Regional Training for 2023 in Bush Lot, Region 5. Twenty-four enthusiastic Public Servants completed the 4-day Customer Relations Programme from the 24th – 27th of January 2023. The training aimed at advancing the responsiveness and sensitivity of the Customer Service provided enhancing the Customer Experience through the display of both Professionalism and Ethics.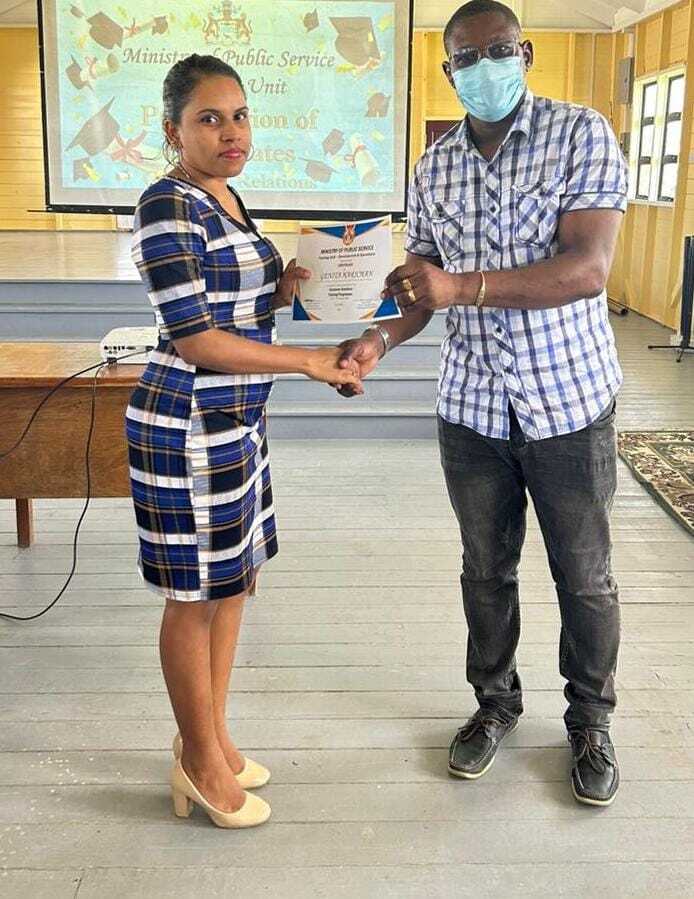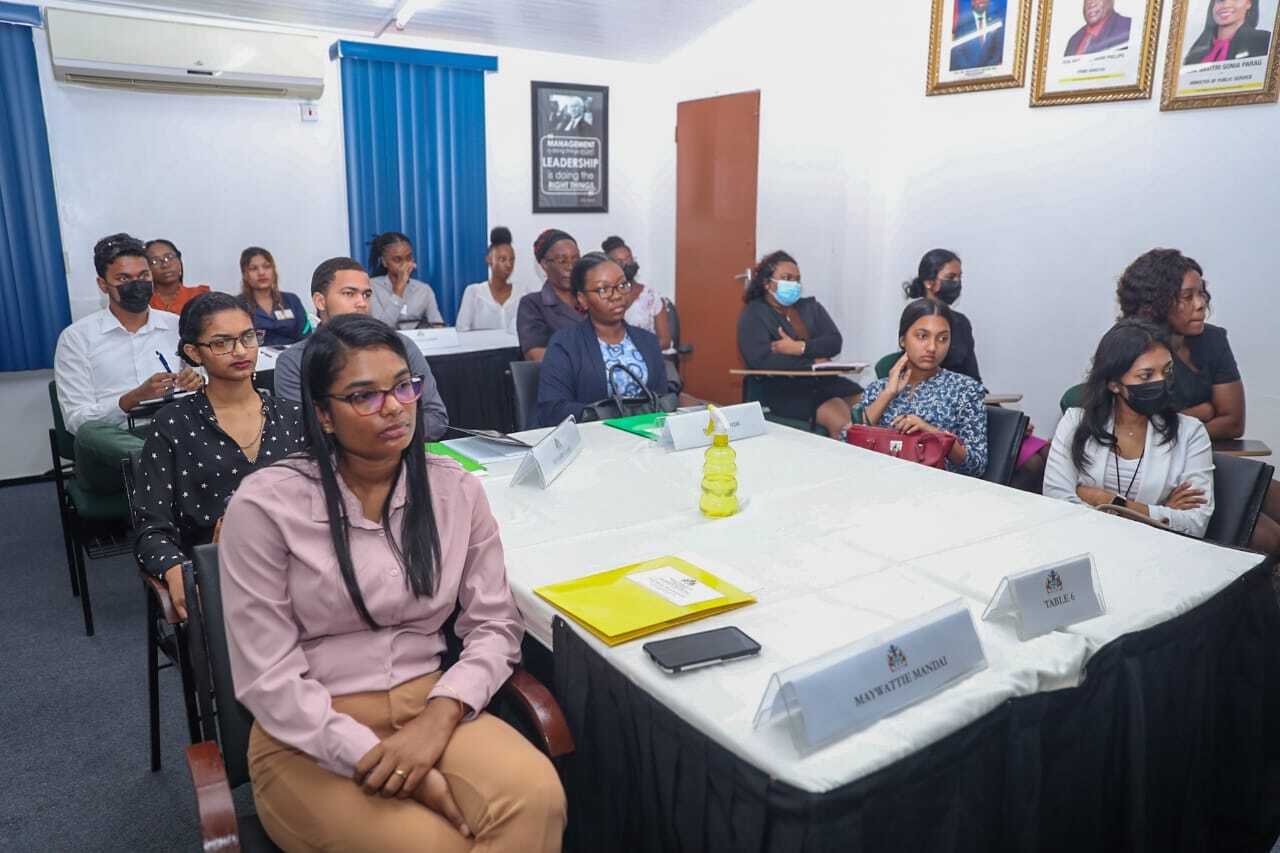 The Ministry of Public Service conducted its first training for 2023: Induction and Orientation for Public Servants.
We have trained 68 Public Servants from 38 Ministries and Agencies!