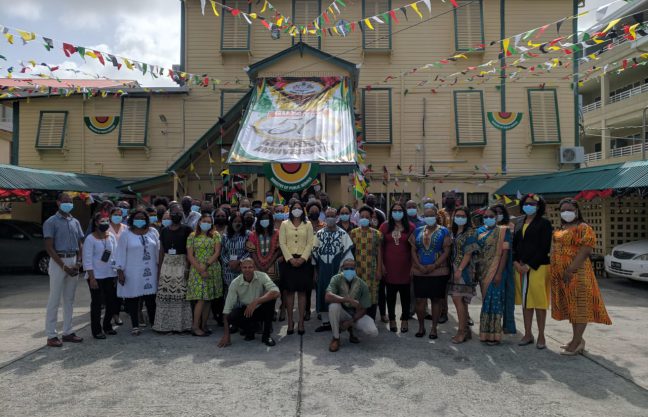 Our Responsibilities
The Ministry of Public Service's Mission is addressed through three programme areas.


Policy Development and Administration
Responsible for developing policies to guide the overall management of the public service across all government ministries, departments and regional administrations, with the aim of instilling a performance-oriented, results-based culture in public servants, in order to ensure the deliver quality public services; and effectively managing the human, financial and physical resources of the Ministry for the execution of its mandate.


Human Resource Development
Responsible for planning, coordinating, and managing the training of public servants in order to build a culture of competence and create an impetus for excellence, and update the knowledge and skills of officers to meet the requirements of the changing-environment in service delivery.


Human Resource Management
Responsible for ensuring the continued advancement of the public service by creating and abolishing posts, ensuring uniformity in the hiring practices of government and coordinating budget proposals to determine the size of the public service and to fill vacancies in order to facilitate the efficient functioning of the public service for the delivery of quality services to citizens.