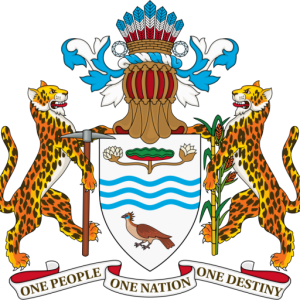 Ministry of Public Service
Mission Statement
To foster a professional public service instilled with and committed to the culture of excellence by driving change and innovation; facilitating continuous professional development; implementing administrative reforms; creating the conditions for conducive work environments and promoting  and maintaining ethics and accountability in the functioning of government agencies delivering services to the public.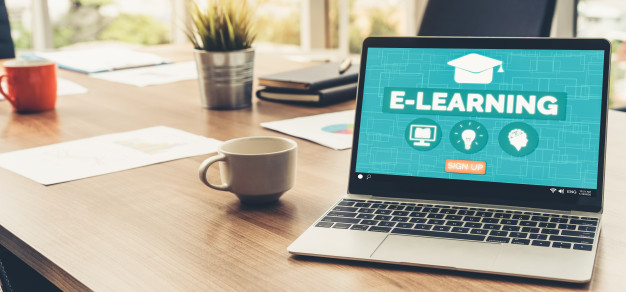 Training Division
The Training Division is mandated to plan, coordinate, and manage the training of public servants in order to build a culture of competence and create an impetus for excellence, and update the knowledge and skills of officers to meet the requirements of the changing environment in service delivery.
A Message From The Minister of Public Service
Hon. Minister Savitri Sonia Parag, in her address, said training and retraining is an essential aspect of every organisation, and one of the priorities of the public service is to support administrative reform and modernisation to maximise efficiency.
"This initiative to facilitate training virtually, to public servants concretises the Ministry's commitment to developing Guyana's public sector in ensuring a high standard of performance," the Minister said.
"Coupled with that is the fact that as [a] developing country, we are looking to meet the needs of changing and emerging sectors," she added.
Minister Parag reminded the participants that while it is the lecturer who has to deliver the lesson, the onus is on them to learn.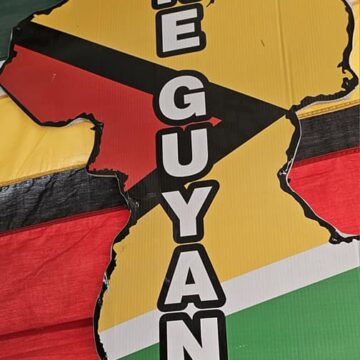 ALL OF ESSEQUIBO BELONGS TO GUYANA! The Hon. Sonia Parag, Minister of Public Service and staff of the Ministry stand in full support of Guyana's territorial integrity, and send love and best wishes to our military men and women who stand resolutely at our borders. #OneGuyana#essequibobelongstoguyana #allofguyanabelongstoallofus